Cleaning house.
Okay, guys. I'm turning over a new leaf in my life. This means I'm completely re-vamping my shit. Going to be more active, and posting different stuff. You've been warned.
Arachnophiliacs: Well, I'm not worried about money... →
arachnophiliacs: Well, I'm not worried about money in the least. I suddenly remembered this morning that we have a potential $150 we can cash in, we just have to come back up with it later for the original purpose. Which, isn't a problem. We'll have money, just, in February, after the things we need it for now. I… If he gets a Tegu before me SO HELP ME GOD I will cry. A lot. And steal...
7 tags
6 tags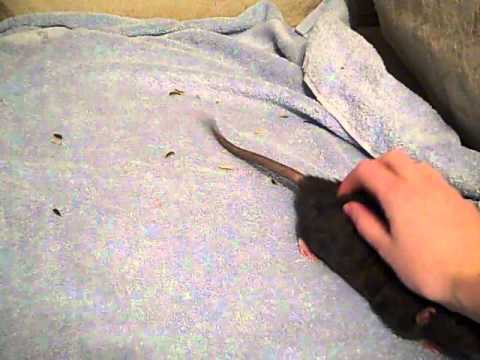 7 tags
Watch
B. Boehmei (nicknamed Spitfire) for AshLee: http://arachnophiliacs.tumblr.com/ This little pistol didn't behave for her video, but what else do you expect from a Boehmei? What you don't get to see is the ten minutes I spent trying to get her off my back. She wound up kicking hair all over my shoulder and neck. Nice girl, just not for show and tell.
6 tags
Watch
B. Smithi (unnamed) for AshLee over at http://arachnophiliacs.tumblr.com/